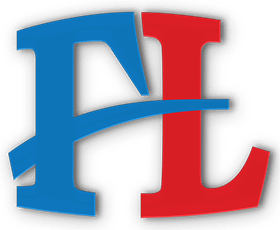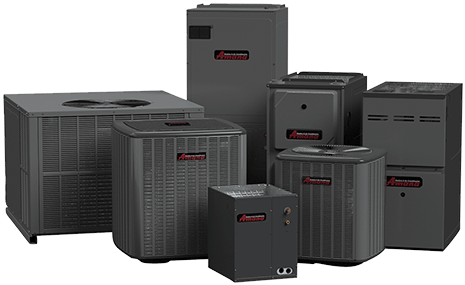 HEATING & COOLING
20+ YEARS OF HVAC EXPERIENCE
Call us for all your heating and cooling needs!
432-552-8127
TRUSTED AIR CONDITION AND HEATING REPAIR PROFESSIONALS IN ODESSA, TX
FL Services Heating & Cooling is a locally owned HVAC company serving homeowners and businesses in Odessa, TX.
We have more than 20 years of industry experience and a reputation for providing outstanding customer service. From new installations to system repairs, you can rely on us for all your heating and cooling requests. Our rates are affordable, and we have financing options available. Call now! AIR CONDITIONING REPAIR IN ODESSA, TX
Have you noticed that the air in your home isn't reaching the desired temperature or comfort level? Have you seen a spike in your energy bills?
Are there watermarks on your ceiling? Visible leaks around your outdoor unit? Has your AC system completely stopped working? If you notice any of these signs, it's in your best interest to call an AC technician to fix the issue before it causes more problems for you, your AC system, and your home. To learn more about potential AC malfunctions and how we fix AC issues, visit our AC Repair page.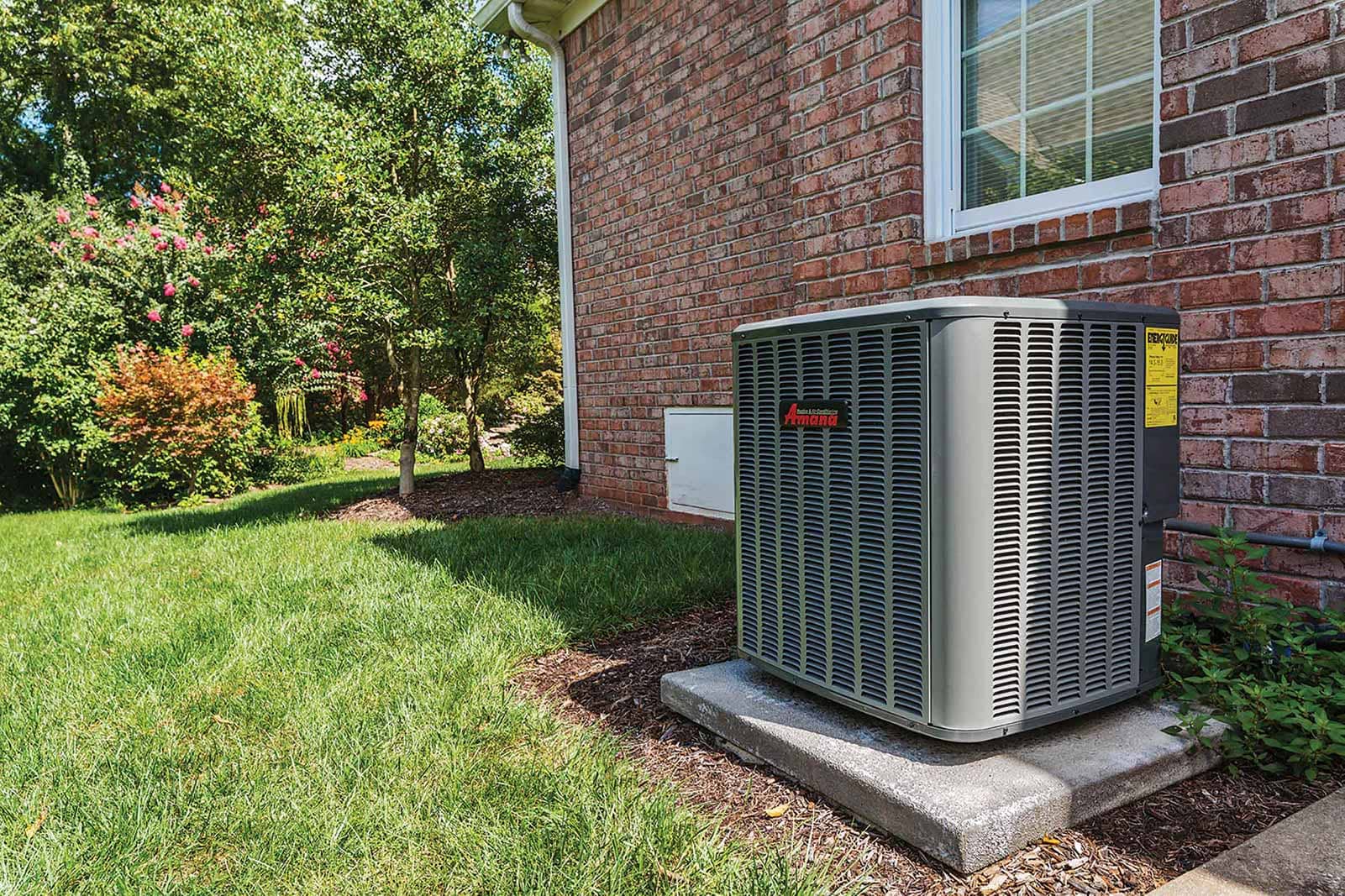 Ductless mini split systems provide consistent comfort.
Did you know ductwork is one of the main sources of energy consumption? Ductless AC systems are extremely energy efficient. Since these units only require a very small hole to be drilled they are less susceptible to air leakage.
Traditional AC compressor start-up consumes a lot of energy. Ductless systems speed up and slow down instead of shutting off completely, which can significantly lower cooling costs.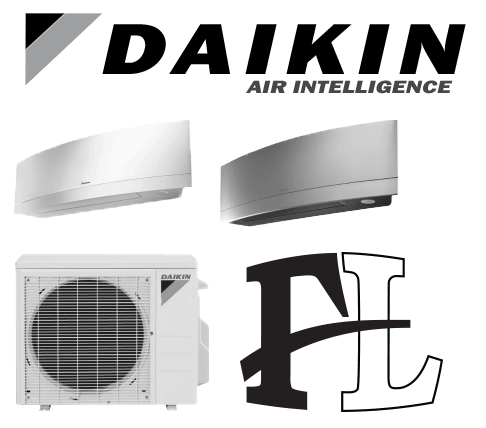 FURNACE REPAIR IN ODESSA, TX
Texas winter nights can approach freezing tempertures.  This is why you need a properly working furnace at all times. If you have noticed that your furnace takes a while to warm up or it isn't warming up at all, give us a call. One of our HVAC experts will come to your home, inspect your unit and determine what repairs are necessary.
Commercial HVAC Installation & Repair Services
Every service that you schedule for your commercial HVAC system is going to have a lasting impact on the quality of its overall performance. By entrusting your commercial HVAC installation, repair, and maintenance services to us, you can ensure that that impact is a positive one. Leave nothing to chance when it comes to comfort or indoor air quality within your commercial property. Call the pros on our team today to discuss the commercial heating and cooling services available to you.
For All Your Heating & Cooling Needs Call Us Today
There is a lot that can go wrong with your home's AC system over its lifetime: the condensate drain line can sweat and overflow; refrigerant can start leaking; air ducts can be crushed, contaminated, or built too small, to begin with; and your compressor can fail.
Instead of waiting until your AC system stops working, it's always good to be aware of how well your system is functioning. Regular maintenance can prevent a lot of these problems from getting out of hand, or even happening in the first place.
Call FL Services Heating & Cooling! We're proud to provide 24-hour air conditioning services to Odessa and the surrounding areas. We'll be there where and when you need us most.
Midland, Odessa & Sorounding Areas