Keeping your home and family safe is our top priority. Now, more than ever, our team is committed to taking every possible precaution to protect the health and safety of our customers and our technicians. 
As our technicians continue to visit homes and businesses, they have implemented additional
mandates to keep them and our customers safe.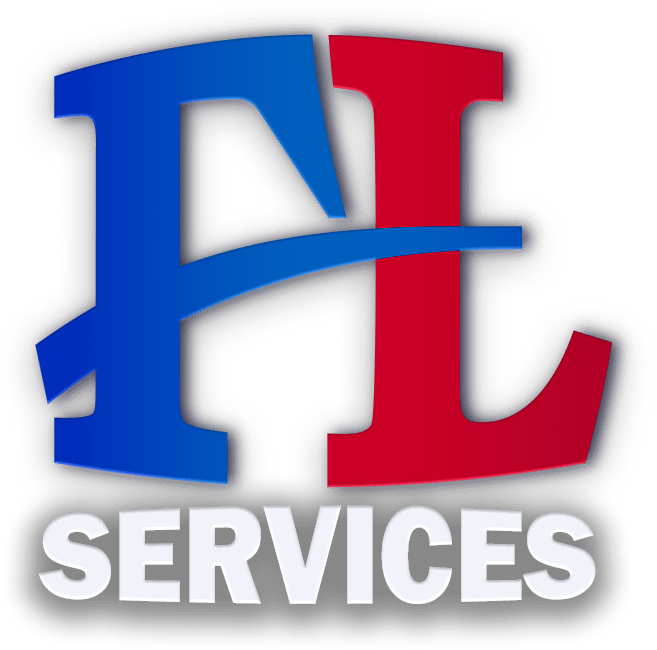 COVID-19 Safety Protocols 
In addition to our standard requirements, the following protocols have been implemented by our staff to prevent the spread of the Coronavirus COVID-19.
Actively encourage sick employees to stay home
 Emphasize respiratory etiquette and hand hygiene by all employees
 Perform routine environmental cleaning in our office, vehicles, and equipment
Technicians are required sanitize hands thoroughly at the start and end of every job
Technicians will wear gloves when necessary to further protect themselves and home and business owners
In addition, our office support team is prepared to work remotely as needed so that our team can continue to help our neighbors safely during this crisis.
Our hearts go out to all impacted by this unexpected and unprecedented turn of events. FL Services is dedicated to the ongoing safety of our customers and employees, and we will continue to closely monitor and update you as situations develop. Until then, please take care of yourselves and those around you. Exercise caution. Wash your hands. These little changes can have a big impact.
For the most current information and updates on the Coronavirus COVID-19, visit the CDC's website, the Texas Department of State Health Services, and the Odessa coronavirus-updates website.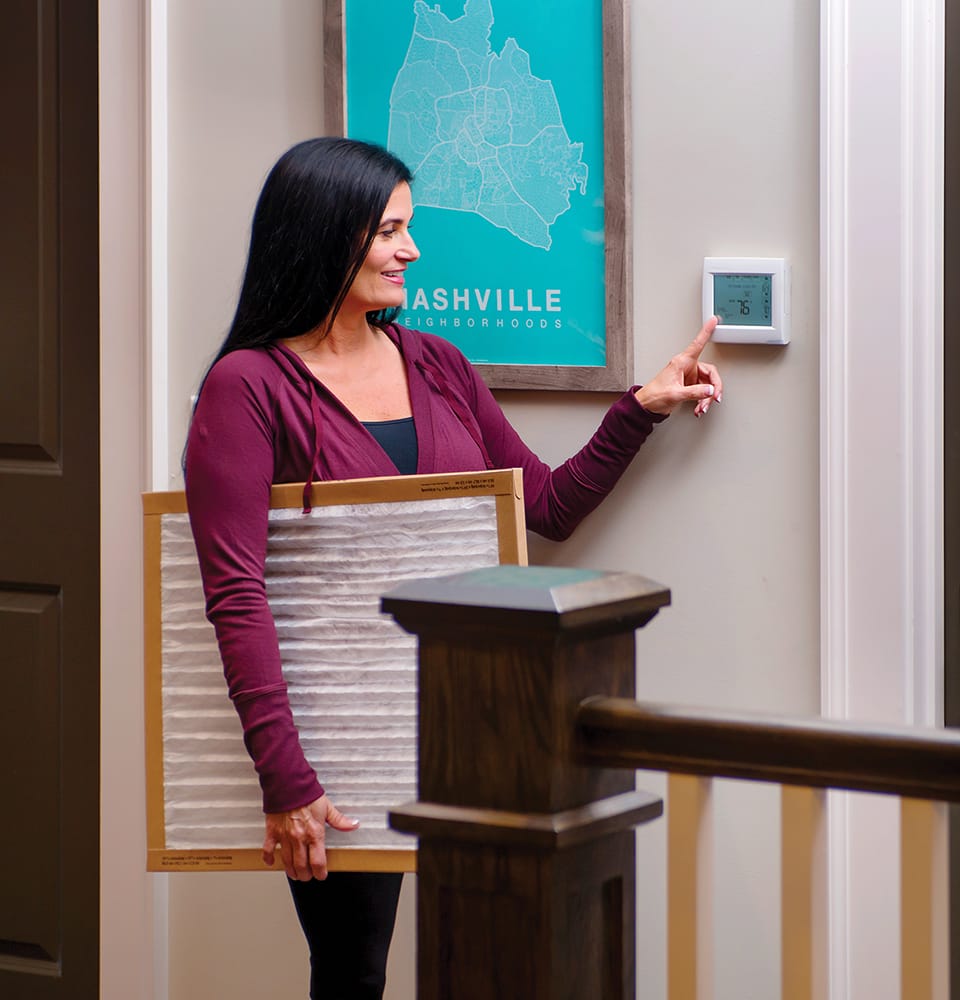 Indoor Air Quality Solutions
for every season
The air in your home should be comfortable and
inviting— no matter what the season.
However, the list of compromising air quality culprits can be extensive and different each season! Ventilation issues, excessive humidity, not enough humidity, smoke, mites, dust…and the list can go on!
For most homeowners, there is likely a whole-house indoor air quality solution.
In fact, we refer to them as indoor air essentials.
Work with one of our technicians to improve the air quality in your home or business. Follow the link below to schedule an appointment today.